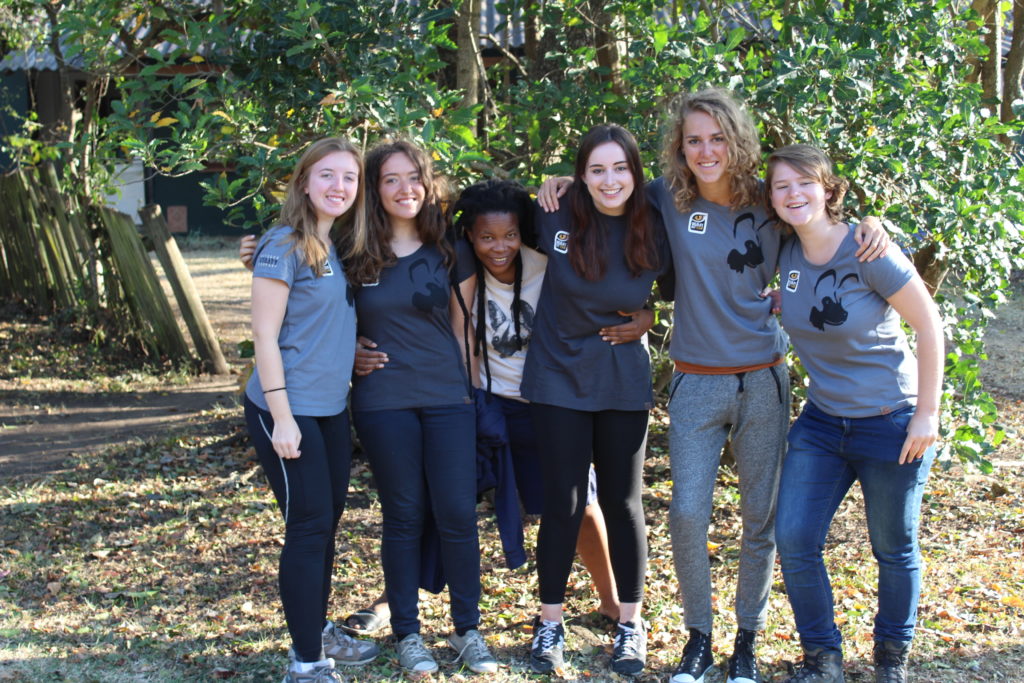 Dear Reader,
Sadly, today the world is facing a deadly virus. It stops us from doing what we love to do and is taking our loved ones. All of us at the moment are facing uncertainty, disruption and anxiety due to the changes of our daily lives and that of the world around us.
This year also marks the fifth anniversary of my volunteer work in South Africa with Wildlife ACT, a company I hold very close to my heart. The experience was a trip of a lifetime involving; lifelong friendships, beautiful scenery and magnificent animals. It is an experience I will never forget and I will cherish the memories forever.
As I am sure a few of my friends and family are aware, Wildlife ACT uses its international volunteers as a corner stone for their funding. Their conservation projects, which extend across the Zululand area of South Africa are under threat of closing due to the current global travel restrictions and local shutdowns. Their vision is to save Africa's iconic and endangered and priority species from extinction by running important projects in Africa that enable broad-scale biodiversity conservation. The main key to their success is the intensive monitoring of these animals on a daily basis to assess their condition, behaviour and movements. This monitoring, like myself and many other volunteers, is only a part of what our job with Wildlife ACT entailed, which, in my case, involved heavily the tracking and monitoring of the African Wild Dog.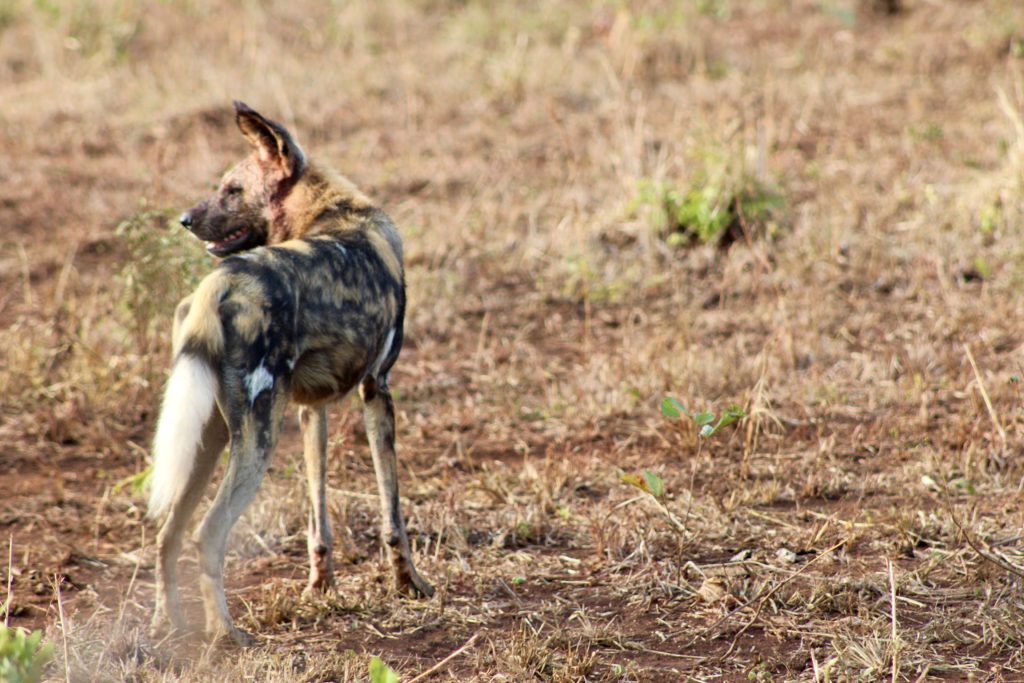 African Wild Dogs, which were featured in the BBC's documentary Dynasties , are currently listed as endangered, with a decreasing population. There are currently less than 550 roaming in South Africa and 70% of the total population outside national parks leading them towards their biggest killer, human conflict. The monitoring of these dogs is hugely important as it is an effective way to track movement, study behaviours and predict future movements as well as picking up poaching incidents or injuries quickly.
Covid-19 is having a far-reaching impact on the global community and since Wildlife ACT is a non-profit organisation, they rely 100% on the support of their conservation volunteers for funding. They have put together a strategy to allow their field staff to keep doing their vital work, but they need our help.
Please read the link here and, if you are able, please support and donate. Without Wildlife ACT, Africa's beautiful wildlife will be in even more trouble than ever before.
If you have any questions please feel free to message me or leave a comment below
Love,